Songs for environmental education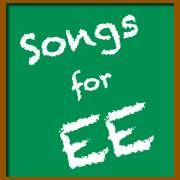 Remy facilitates an online community of folks that use music and song for inspire young people to love nature, understand environmental issues, and ultimately become responsible environmental citizens. "Songs for Environmental Education" celebrates and promotes learning through music.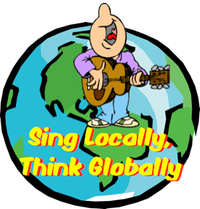 Please visit the Songs for EE website with links to resources, ideas and eco-musicians, and join our Facebook group  for current news and views.